Meesho Account Management Services:
We know how important it is to have your Meesho account managed by experienced professionals.
With our Meesho Account Management services Catalogue Services, we'll take care of the registration of new accounts, product listing and management. We'll also ensure that every deadline is met and that quality control is always top-notch.
And don't worry about missing out on important deadlines—we're here to help!
If you're an online seller, you need a team that can help you manage your account and make sure you meet every deadline.
At Loombiz, we've been helping e-commerce entrepreneurs like yourself since 2015. Our dedicated team of experts in online marketing, cataloging, and listing services will be there for you every step of the way—making sure that your accounts are up to date, that your listings are accurate and up-to-date, and that you have everything you need in order to sell successfully on Meesho.
We believe in quality control over quantity: only the best people working on your account means more time spent selling rather than doing other things. We know how important it is to meet deadlines—and we're here to help make sure they happen.
Meesho is a platform that connects online sellers with buyers. We provide you with Meesho Account Management, including catalog services, product listing services, meesho sales boost and registration of the new account.
We will help you meet your deadlines, by providing quality control and meeting every deadline.
If you are an online seller looking for Meesho Account Management services in creating a lucrative and successful business on Meesho, our team is ready to help you!
Messho Account Services offered by Loombiz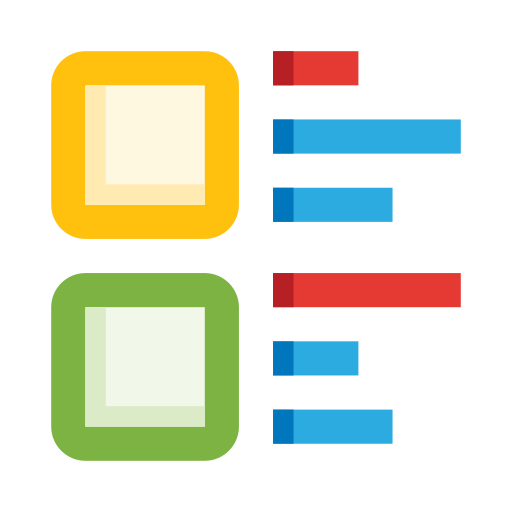 Meesho Catalogue Services
Meesho Catalogue Services is related to catalog management. Our team of experts will ensure that you get the most out of your business through our extensive knowledge of catalog management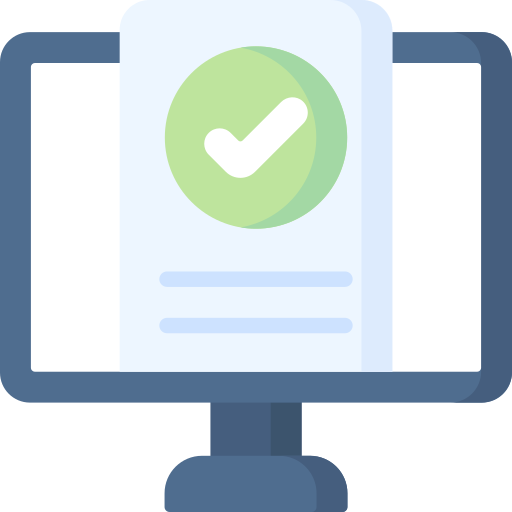 Meesho Account Registration
Our expert will complete all the registration process for you on Meesho seller central with brand approval and category approval and make you account 'sale ready' online.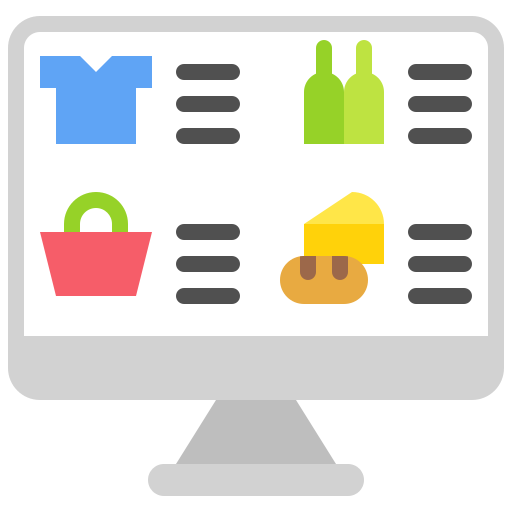 Meesho Product Listing Services
Loombiz Experts would take care of prodiuct listing by uploading images and text to Meesho template as per the compliance policy with Meesho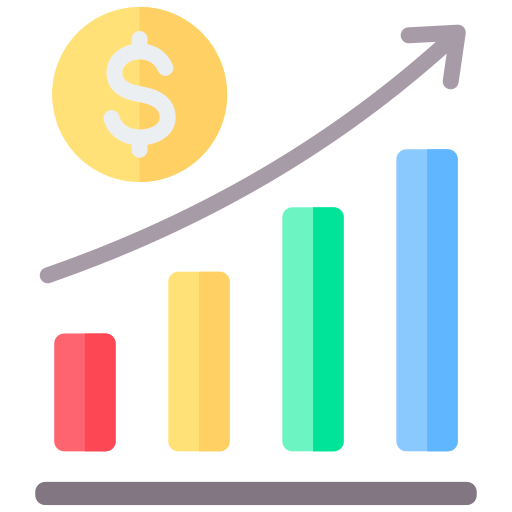 Meesho Sales Boost
Increase your sales with Loombiz premium sales boost service. Our experts will help you drive traffic and increase conversion on your meesho product pages.
Why To Choose Us For Meesho Services?
Team of Experienced and  Professional Experts
Keep extra eyes on quality control 
We always meet dead line no matter what
24X7 customer support. Dedicated account manager
We have a lot of experience in the Meesho market and we are not just good at it, but we love it!
We are a team of designers, developers, copywriters, and social media experts who specialize in helping online sellers like you reach your customers.
Our Meesho Account management services include catalog services for Meesho Accounts, registration of new accounts (including creating new categories), product listing services and more.
We strive to meet every deadline and help you stay ahead of your competitors by offering quality control throughout each process step.
Loombiz Consultancy
Best E-commerce service provider