Loombiz consultancy is the best Meesho service provider to help sellers worldwide to improve their sales by making sure that all their products are seen by as many people as possible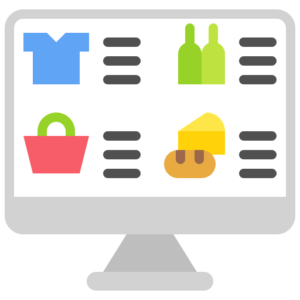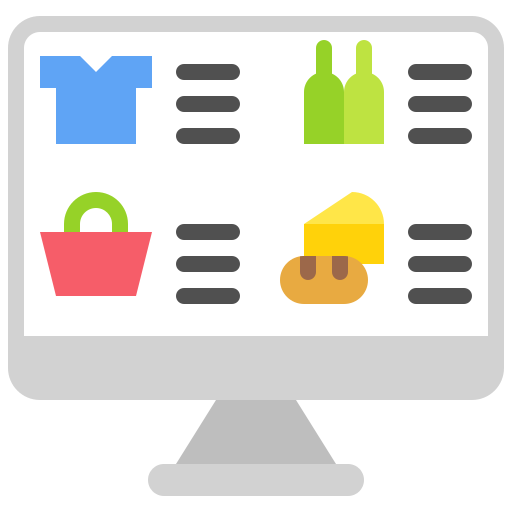 If you are looking for a Meesho listing service or cataloging services, Loombiz is the best place to go. The company offers a wide variety of services that can help your business grow.
Meesho Listing Services & Catalogue Services
Loombiz offers a complete Meesho listing service, including:
Meesho Account Creation
Loombiz as Meesho Service Provider offers account creation for all categories, including furniture and appliances, electronics, and mobile phones.
Meesho Boost Sales
The Loombiz sale Boost service helps you increase sales by offering relevant products to buyers who match your criteria. You can also use this service to target specific categories or cities.
Meesho Seller registration
As Meesho Service Provider Loombiz also helps you get register as a seller on Meesho and start selling immediately! We'll help you set up your store, include it in our catalog, and provide you with the tools you need to make your business thrive.
Sellers can earn great benefits by using Loombiz Meesho listing services. As a seller, you need to find the right buyers in order to sell your property. However, when it comes to selling your property, you might not have the time or resources required to do so. The best way for you to sell on this platform is through the use of our listing services. If you are looking for an efficient and trustworthy service provider, then Loombiz is the perfect choice for you.
Our Other Service:
TataCliq Listing Services
Nykaa Listing Services
Loombiz Consultancy: Best E-commerce service provider
Let's Discuss ! Send your query Now