As Meesho Account Handling services, We provide all types of services like posting new products, bulk uploading of products, and listing and cataloging. Our team is always ready to assist you with any queries you may have.
We have a dedicated account manager who handles all your orders and ensures that they are delivered on time. We also provide you with the best possible customer service. Our team is always available 24/7 to help you with any problems or issues that you might have.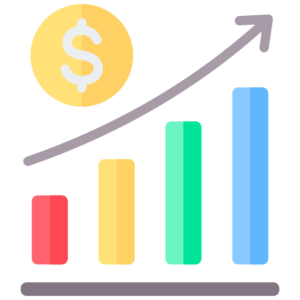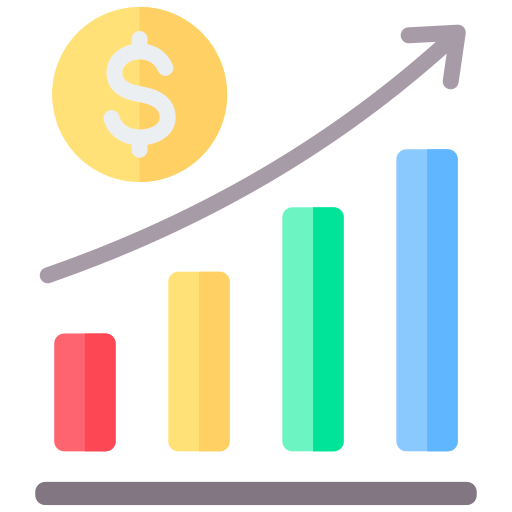 Meesho Account Management Services
As part of the Meesho Account Handling, Meesho Account Management Services is a global e-commerce platform that helps sellers to manage their business by providing them with a suite of services such as:
Add new products.
Manage orders.
Manage inventory.
Manage taxes, including sales tax and value-added tax (VAT).
Ship your products to customers with our shipping solutions that include express couriers as well as local delivery partners in different countries around the world!
Meesho Account Management Services
Manage your business and customers in one place.
Loombiz is a leading global account management company that helps e-commerce businesses to grow their business by providing superior customer service, marketing, sales, and delivery solutions. We are a team of dedicated professionals who work 24×7 to provide the best possible solutions to our clients. Our team is made up of experts in their respective domains like marketing, sales, finance, and operations. We pride ourselves in being an industry leader in account management services for e-commerce businesses.
We offer a wide range of services including Amazon account management, Flipkart account management, Tata Clicq listing services, Nykaa, and more!
Loombiz Consultancy : Best E-commerce service provider
Sell on Amazon, Flipkart, Meesho, Tata Cliq, or other major eCommerce platforms in India with Loombiz E-Commerce Service Provider. Expand your business with Loombiz Ecommerce, Digital Marketing and Website Development Services.
Still have some queries on Meesho Account Handling? Get in touch now.